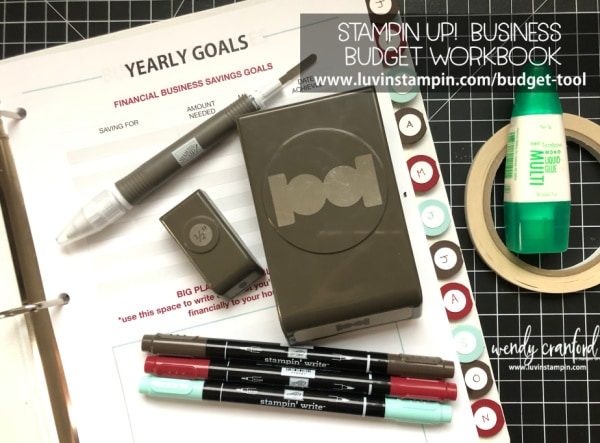 It is with so much excitement that I introduce this tool to my amazing fellow demonstrators.
Going forward when I share on my blog on Thursdays it will be all for my demonstrator friends.  Why you ask?
Well truthfully, I have had success running this business.  I get asked questions daily from my team members and other demonstrators on how I run my business and the different pieces that make it all function and work well.
Each week I am dedicating Thursday to sharing my business with everyone.  Those that aren't demonstrators can feel free to pass it on by, or maybe it will be interesting to you.
Either way, the goal with this new addition is to serve my readers and followers.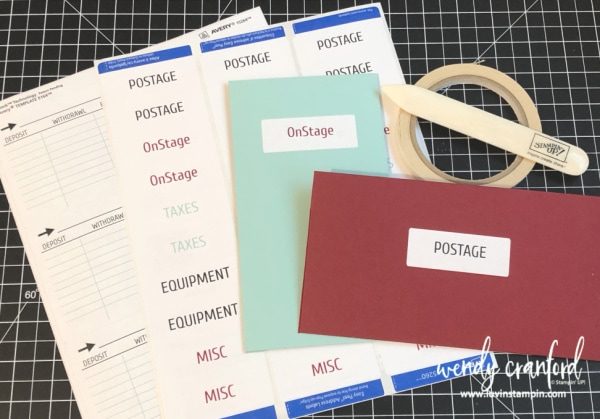 This workbook includes:
+ 40+ pages of budgeting and tracking tools
+ Calendar for each month (useable year after year)
+ Label downloads for cash envelope system
+ Videos on how to create envelopes, how to use the workbook, tips & information on taxes and business expenses
+ Free updates to the workbook for life, after purchasing this workbook you will receive all updates created for it completely free
All of this is included for $24.99
Watch the video below to check out all the details and see the full workbook.
This video shares how to set up your Business Budget Workbook.  You of course can customize it however you'd like to but this is how I create my envelopes and add my tabs for my months.
Here is a quick video on how to download after purchasing.
All of the supplies I used to put the workbook together and add my personal touch are listed below.  The links to Amazon are affiliate links, this simply means I get a small benefit when you use these links to purchase the products.  It does not cost you any more money to use the links.  Prices are the same with or without affiliate linking.
Amazon:
Avery Labels (front of envelopes) 5260- https://amzn.to/2t5DdYs
Avery Labels (back of envelopes) 5164- https://amzn.to/2DU9yI2
3 Ring Binder – https://amzn.to/2MPhkWz
Stampin' UP! Supplies: